WELCOME TO CHRISTIAN HOPE CHURCH
An ever-increasing number of people flock to attend the dynamic and life-changing events hosted by Christian Hope Church. There are many unmissable programmes and events over the course of our calendar year but below is just a selection of the most major key events. Also find details of events coming up … don't miss out!
CHC RADIO
Listen to CHC Radio to be inspired with the timeless truth of God's word.
AUDIO PODCASTS
Listen to CHC Podcasts to catch up with timeless truth of God's word.
CHC VIDEOS
Watch Christian hope church from here whilst new videos are added periodically
ZOOM CONNECT
Zoom Connect allows us access to live group stream at Christian Hope Ministries
Contact CHC Using This Form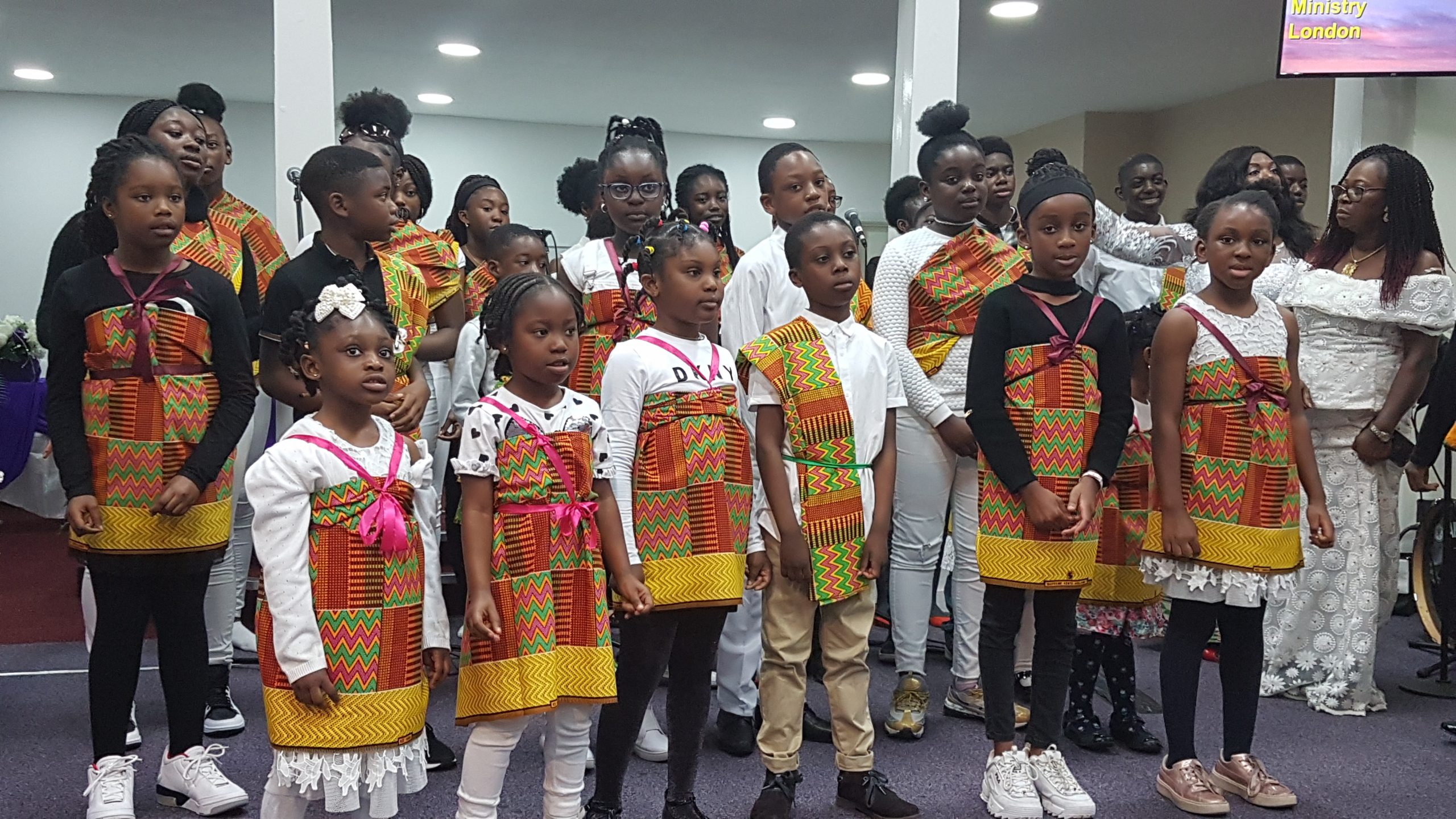 Contact CHC Using This Form