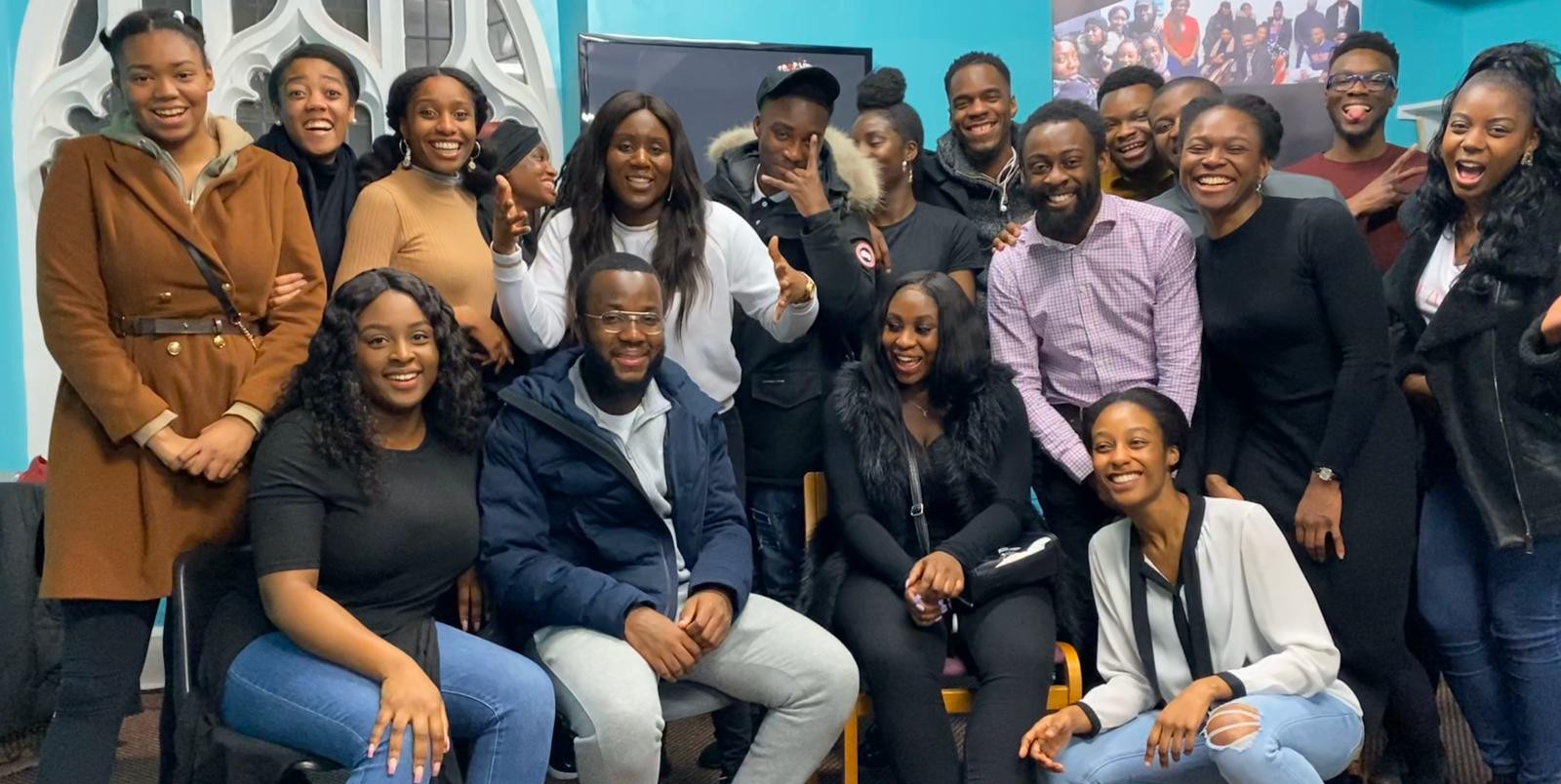 Youth Ministry
The Youth Ministry at Christian Hope Church is a vibrant young people who are on fire for the Kingdom of God. They consist of Christ Academy of Leaders which covers people aged between 12 to 17 years. From age 18 to 24, the group split between Young Men of Destiny and Young Ladies of the Spirit.
..
Through power teachings, the Youth are equipped to deal with current issues that concerns young people. The group is vibrant in active worship and are committed to become champion for Christ in this life. Every young person who joins is encouraged to become acquainted with the Word of God.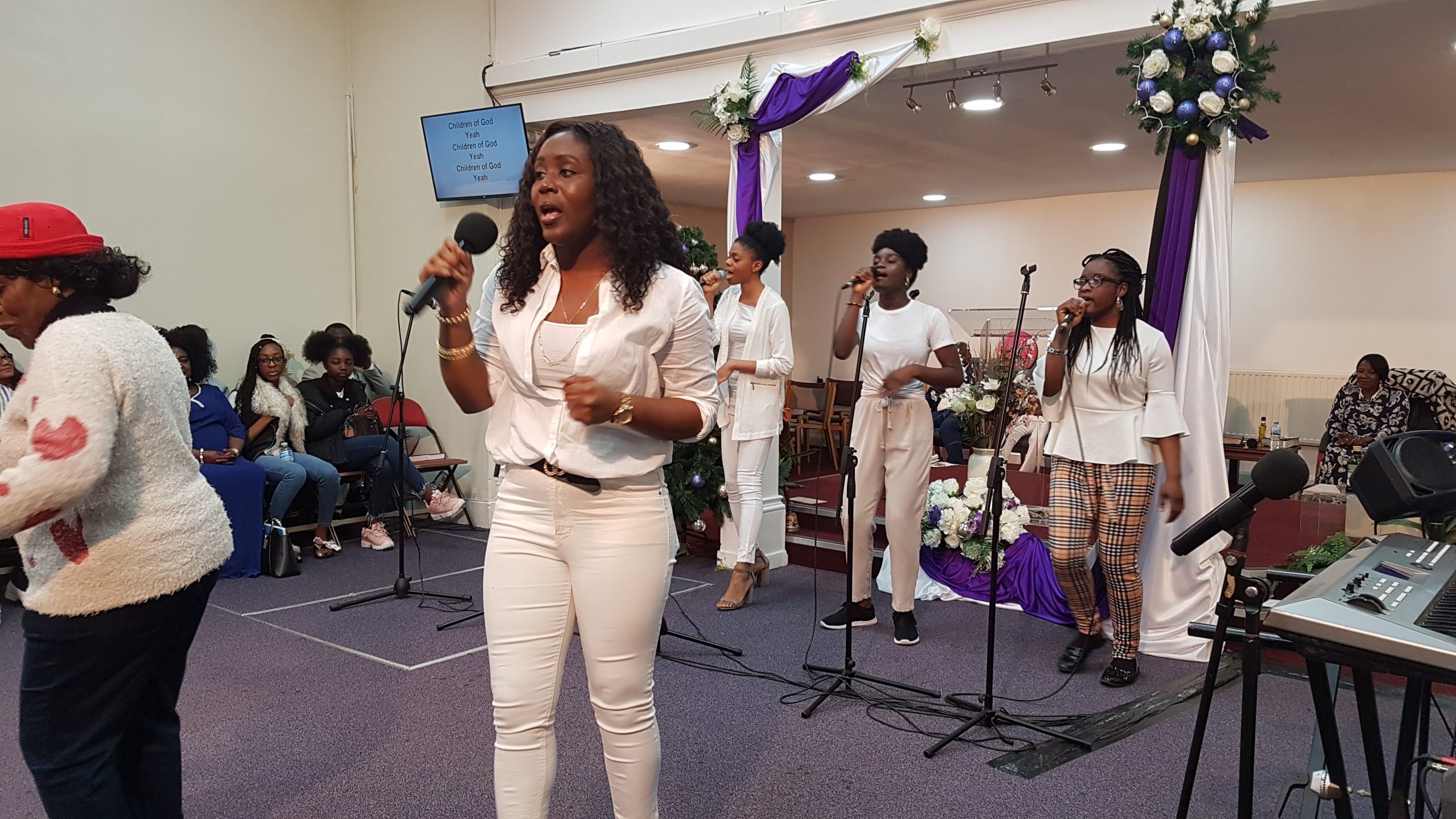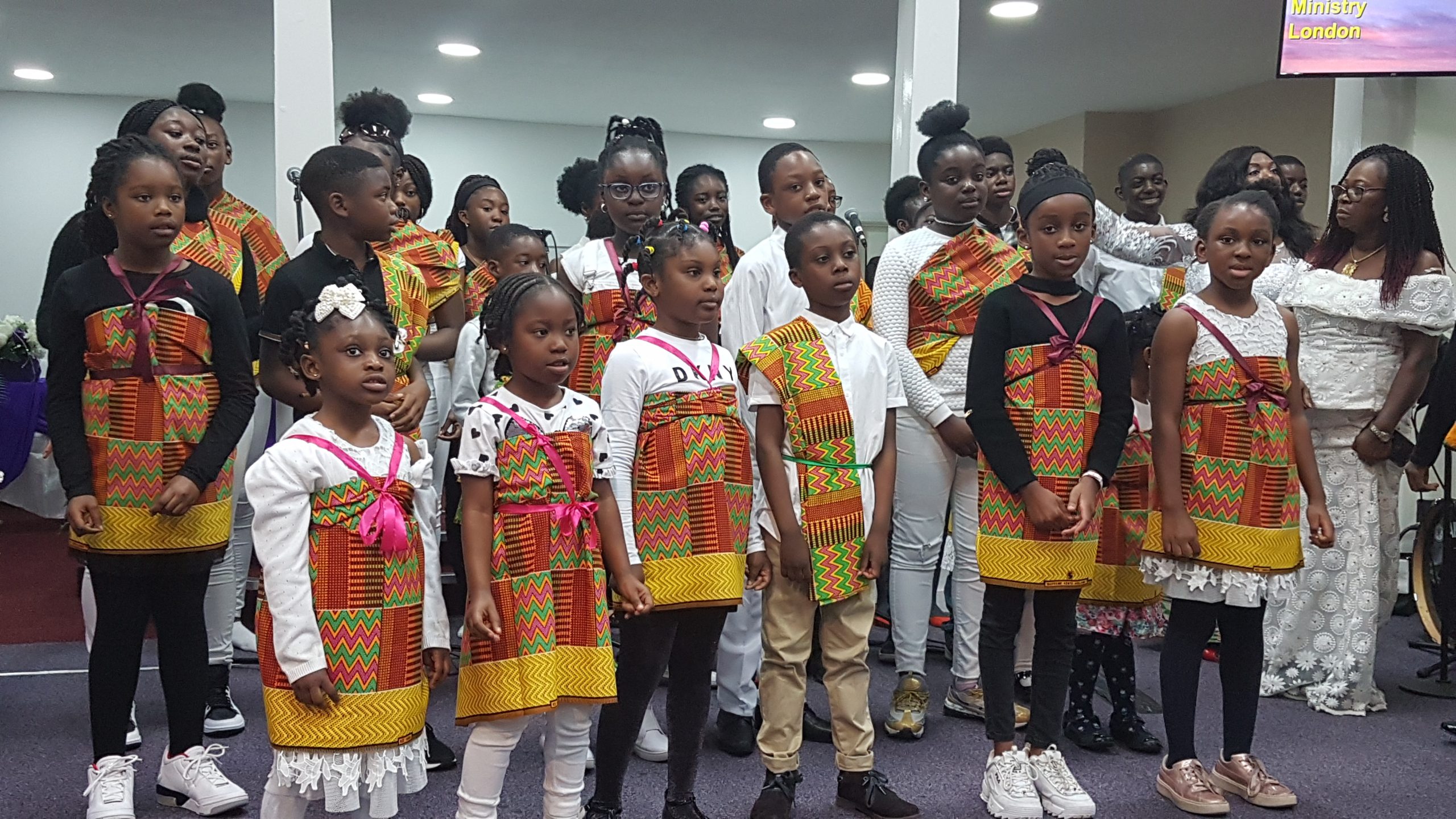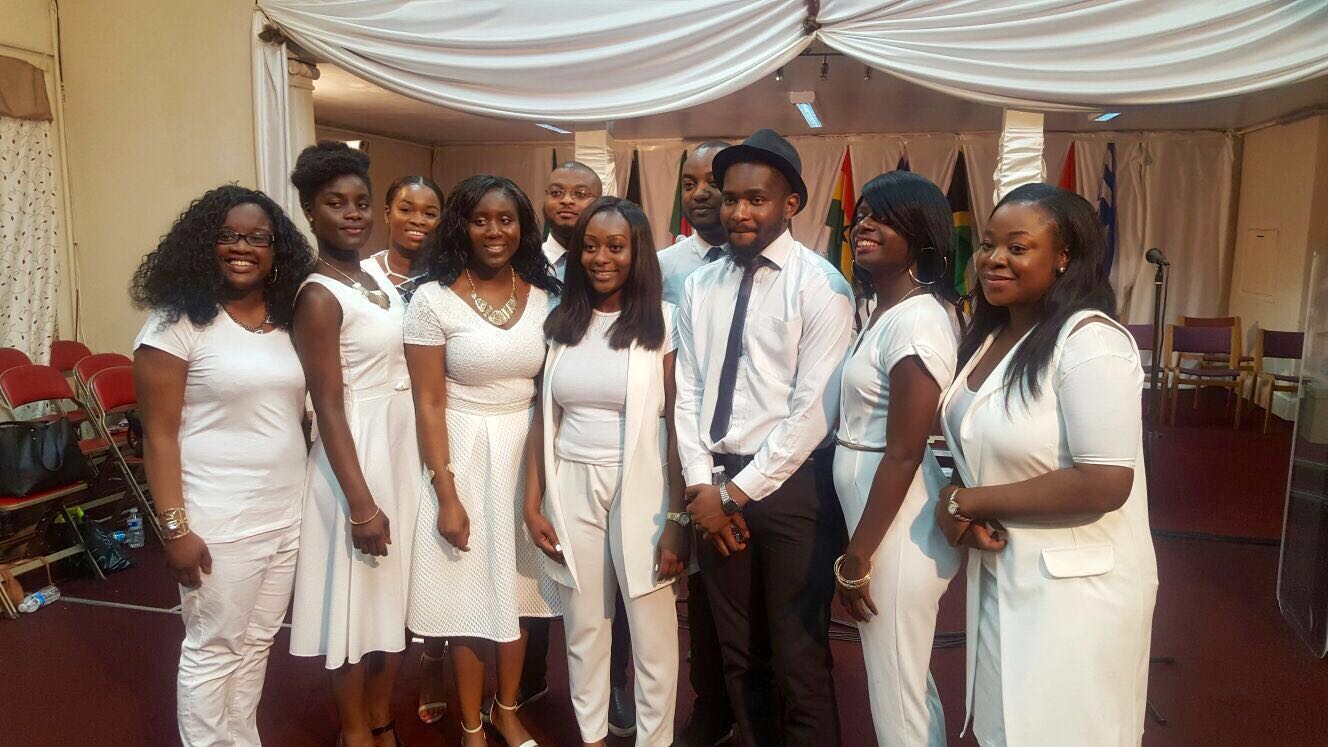 Please Join Us
http://www.christianhopechurch.co.uk/forums/forum/young-adults/
..

God works powerfully through young people in the United Kingdom: "This is not an end, but a stepping stone."
"Since all of the skills that were required in the ministry times are easily transferable to home life in the UK, we can't help but get excited to see how each of us will step into our potential as young leaders, as culture influencers and as disciple makers."