Leadership
Christian Hope Church's leaders undertake a variety of responsibilities. They can be Ministers and Deacons or Divisional, Departmental or Caring Heart Fellowship leaders. Depending on their role, leaders undergo Leadership and or Ministry training to tutor, mentor and prepare them for their roles within the church.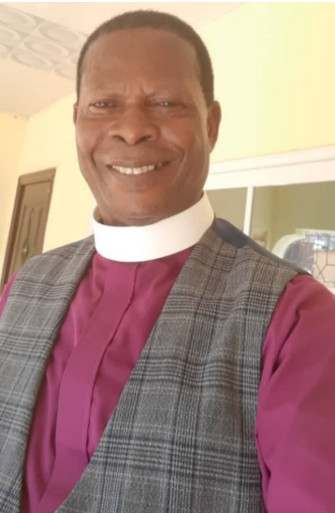 Archbishop Francis Akwaboah (Founder)
Archbishop Dr. Francis Akwaboah is the founder and general overseer of Christian Hope Ministry International which has its headquarters in Ohwim Kumasi, Ashanti region of the nation Ghana. He oversees 30 churches both home and abroad, namely Ghana, Germany, France and US.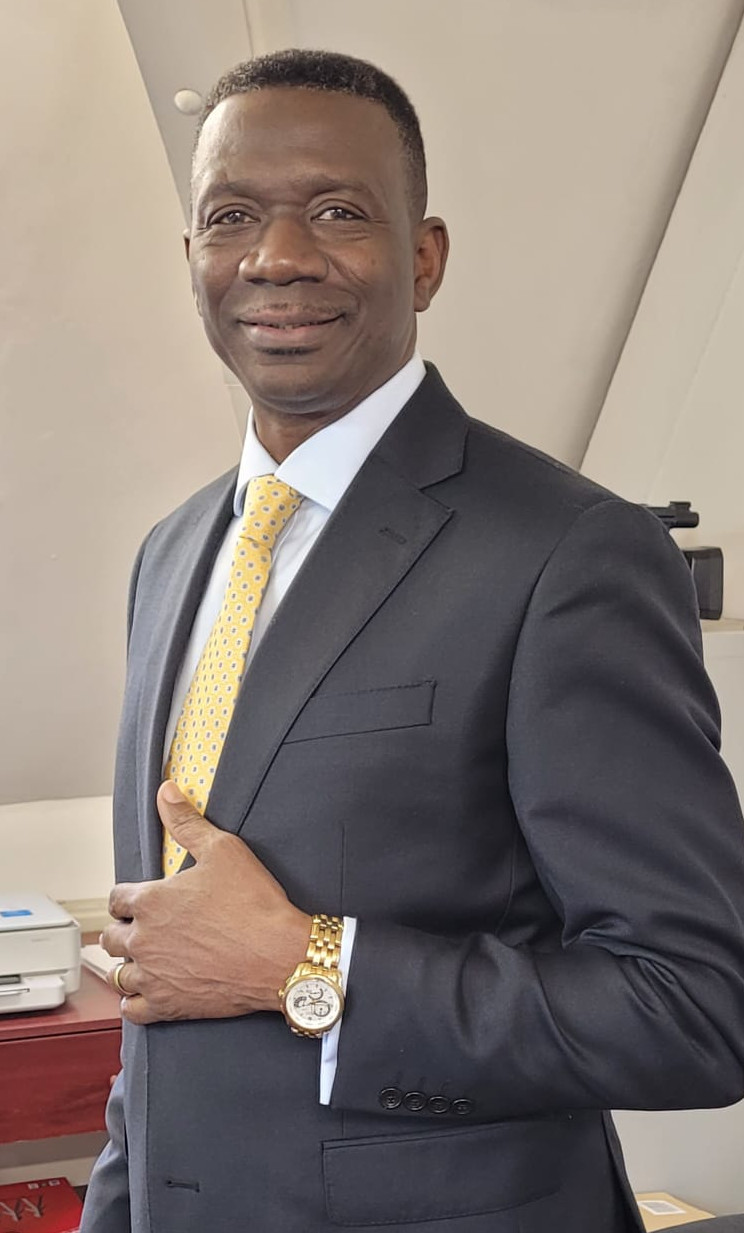 Bishop Dr. Richard Godwin
Bishop Dr. Richard Godwin is the Senior Bishop of christian Hope Ministries since November 2002. He has a dynamic gift to combine his calling as a Pastor and teacher, with the roles of mentor, businessman and spiritual father.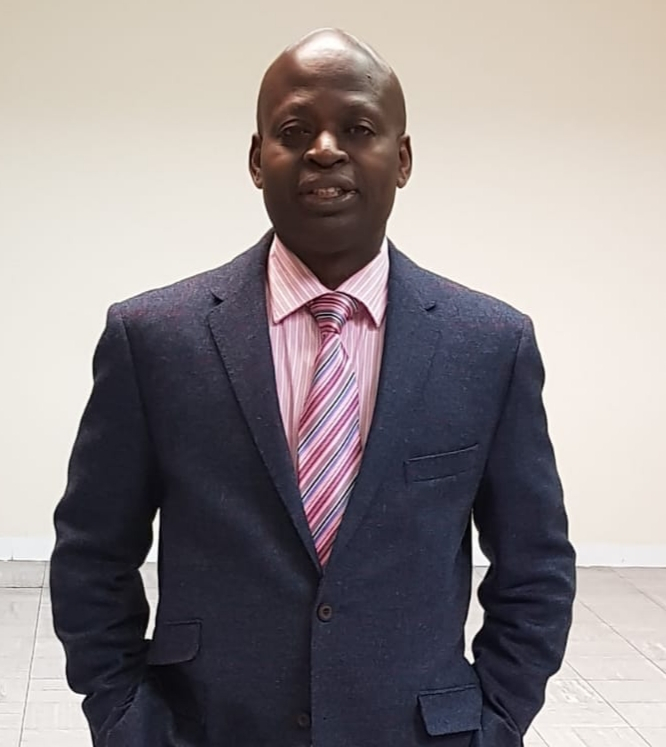 Pastor Emmanuel Boakye
( church administor)